DISPLAYING GOD'S GREATNESS TO THE NEIGHBORHOODS OF DOWNTOWN BALTIMORE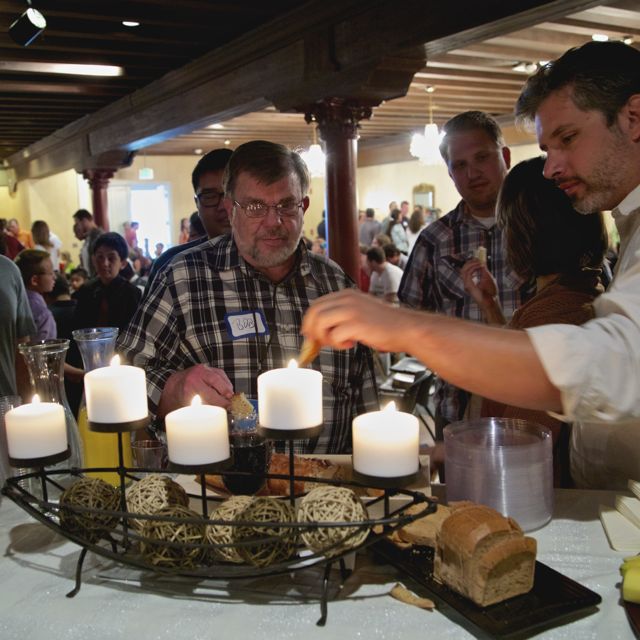 SUNDAYS
9:00 a.m.
29 S Front Street
Baltimore, MD 21202
Holiday Gatherings:
Christmas Eve: Thursday, 12/22 at 7:00 p.m. and Saturday, 12/24 at 5:30 p.m.
Christmas Day: NO GATHERING
New Year's Day: Sunday, 1/1 at 10:30am at 1602 Johnson St, Baltimore, MD 21230
Limited parking is available in the lot off of Albemarle St.
Paid Street parking is available on S. Front St.
Some free street parking is available in surrounding blocks.
TEACHING
Click below to listen to previous sermons or previous series.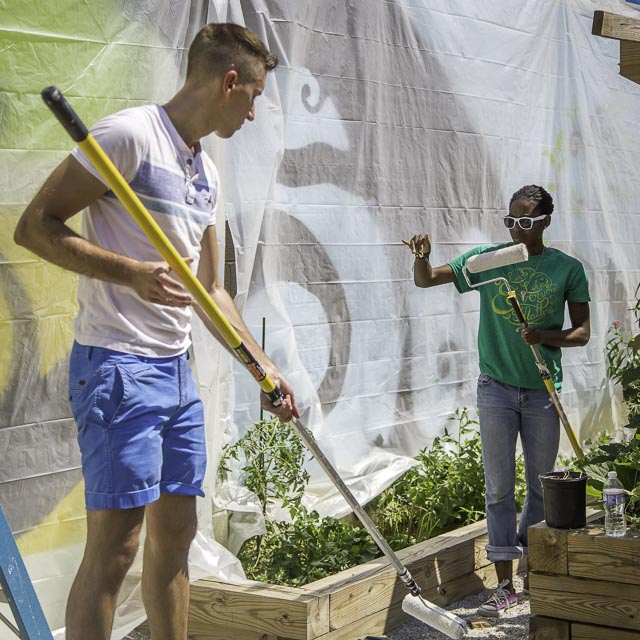 EVENTS
For an ongoing list of events and gatherings including prayer, mentoring, and community involvement, please click here.